---
The Office of Safety & Security is a university-wide support system that champions the research and educational goals of UNC Charlotte, recognizing it as an entity of influence in the Charlotte region. Safety & Security encompasses three general areas: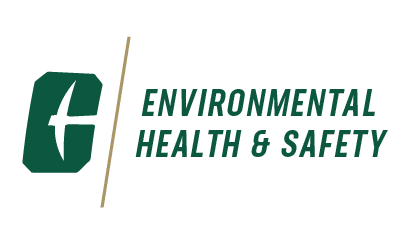 The Environmental Health and Safety (EHS) Office promotes environmental, health, and safety compliance within the University of North Carolina at Charlotte campus community. The University is committed to the protection of the environment and safety on the job is everyone's responsibility. The EHS office provides guidance at all levels of the University to ensure compliance, maintain a safe workplace and to protect the environment.
---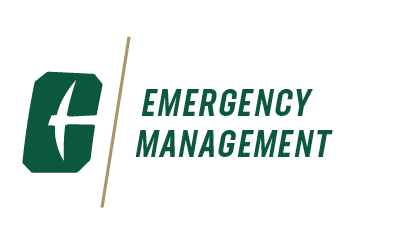 The Office of Emergency Management (OEM) is responsible for the planning and coordination of the Institution's operational emergency preparedness, response and recovery from a disaster.
---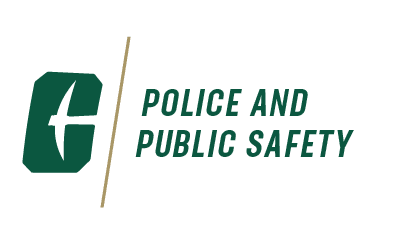 UNC Charlotte Police & Public Safety (PPS) is a fully authorized state police agency, providing both police and security services to a campus of 30,000 students, faculty and staff. The Department is comprised of two divisions–Patrol and Support Services–with a special emphasis on community oriented policing. The UNC Charlotte Police Department collaborates regularly with the Charlotte Mecklenburg Police Force and other regional law enforcement agencies.
---